Surf foil LIFT, Kite foil and Wing foil LIFT
The High Performance Foil
Our Boards pour Wing, Kite and Surf!
Lift works with the world's top athletes and designers – including legendary shaper Sean Ordoñez – to create the most aerodynamic boards pour your ride. Our boards are designed to perform best, and are guaranteed to last pour years, even with heavy use.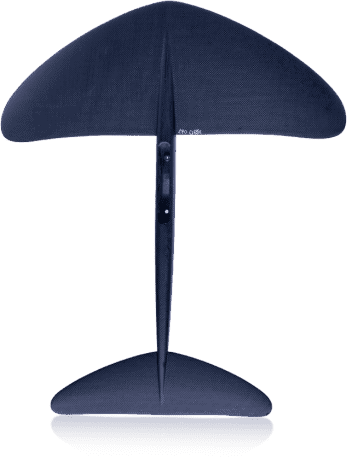 Our wings
Our wings are made of the latest generation carbon fiber, designed in factories inspired by the manufacturing processes of Formula 1 parts. This allows very good shock resistance, incomparable durability over time, while maintaining extreme lightness. A wide variety of sizes allows to obtain all the sensations desired by the riders, in all the conditions. Every detail has been thought out and tested by world-renowned riders, including size, shape and angles to ensure optimal control and stability, while minimizing drag and maximizing water resistance.
Our Masts
Lift foils has spent over a decade refining the design and construction of its masts, one of the essential components of foilboards. The carbon fiber used is of the highest quality, which achieves minimal weight and stiffness pour optimum handling and stability.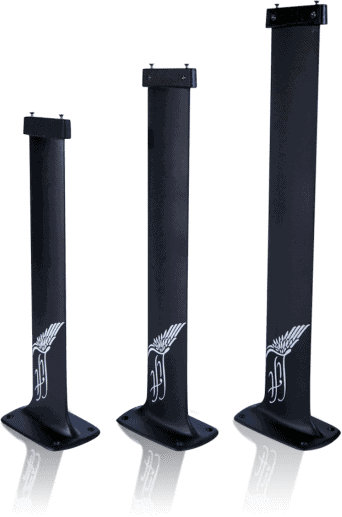 Our surf foil boards, the benchmark in the field, offer the perfect balance pour incomparable performance.
The carbon fiber construction offers lightness, impressive handling and is very strong, to provide years of intensive use.
Our wing foil boards are specially designed to offer optimal performance when practicing your favorite sport.
Adapted to all water conditions, they will offer you incomparable performance.
Our masts are made entirely of carbon fiber to offer ideal performance and weight. Unlike an aluminum mast, carbon fiber offers a much more « lively » feeling, more reactivity, pour a lighter weight.
Lift brings you its latest carbon fiber fender, with some of the best quality carbon fiber available, and ever superior performance, pour each size range.
All the elements have been reviewed down to the smallest detail so that the shape, size and angles offer incomparable flight performance, with ever more freedom.
Our wings are very easy to assemble and interchangeable!
Want a price?
Design your custom foil:
As customs and import fees are unstable, the prices presented by Lift Puerto Rico are so-called "fluctuating" prices.
To obtain a final quote delivered (without additional import costs to be paid on delivery), please fill in the fields below
If you only want one accessory, you can fill in only one field.
Do you want to try the Electric Foil LIFT on the French Riviera?